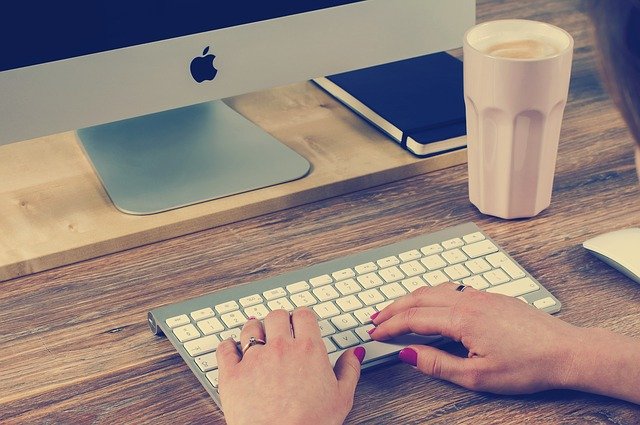 March 15, 2020 was the start of the lockdown here in the Philippines due to COVID-19. There were a lot of people who lost their jobs and businesses. Several unexpected things happened, and currently we're all looking at a very uncertain future.
According to CNN Philippines, there are 7.3 million Filipinos who are unemployed in April. This accounts for 17.7 percent unemployment rate in our country. This is a sudden jump from 5.3 percent in January of this year. If we will compare the current rate to that of last year, which was 5.1 percent, it means that there's an additional 5 million Filipinos who became jobless due to COVID-19.
Several industries were affected by this pandemic. According to MSN's Moneysmart, industries, such as travel, events, Grab and taxi drivers, food and beverage, and retail, were the ones greatly affected by this phenomenon. Though this article setting was based in Singapore, it was the same as the situation in the Philippines—-perhaps anywhere in the world where lockdown was implemented.
Good thing, Filipinos are resilient and resourceful. We found a way to earn money by looking at this situation as an opportunity to sell a variety of things online. Thus, there was a boom in e-commerce due to this online selling.
But not everyone would like to join this online selling craze—-especially with the virus still out there and the vaccine is still not available. With the pandemic still hovering over us, many people would prefer to work from the comfort of their own home, and I am one of them.
So what can we do? Do you have a stable internet connection? Do you have a pc or laptop? Good news! You can apply for an online job!
I found this article from MSN or Microsoft News. I am convinced that the content of the said article will greatly help us in finding an online job, whether full time or just a side hustle.
These are the websites listed in that article, and you can apply for positions such as data entry jobs, transcriptionists, SEO or search engine optimization specialist, virtual assistant, and web designer or developer:
Good luck job hunting! I pray that you will find the most appropriate job for your skill and circumstance.