Last July 12, the Bubuts and I went to UCPB Makati. I decided to bring all of them with me so that they will get to experience how to commute going to Makati. We came from Carmona so my first instinct was to ride the bus going to Cubao outside Starmall Alabang because it will pass by Ayala MRT station. So that was just what we did.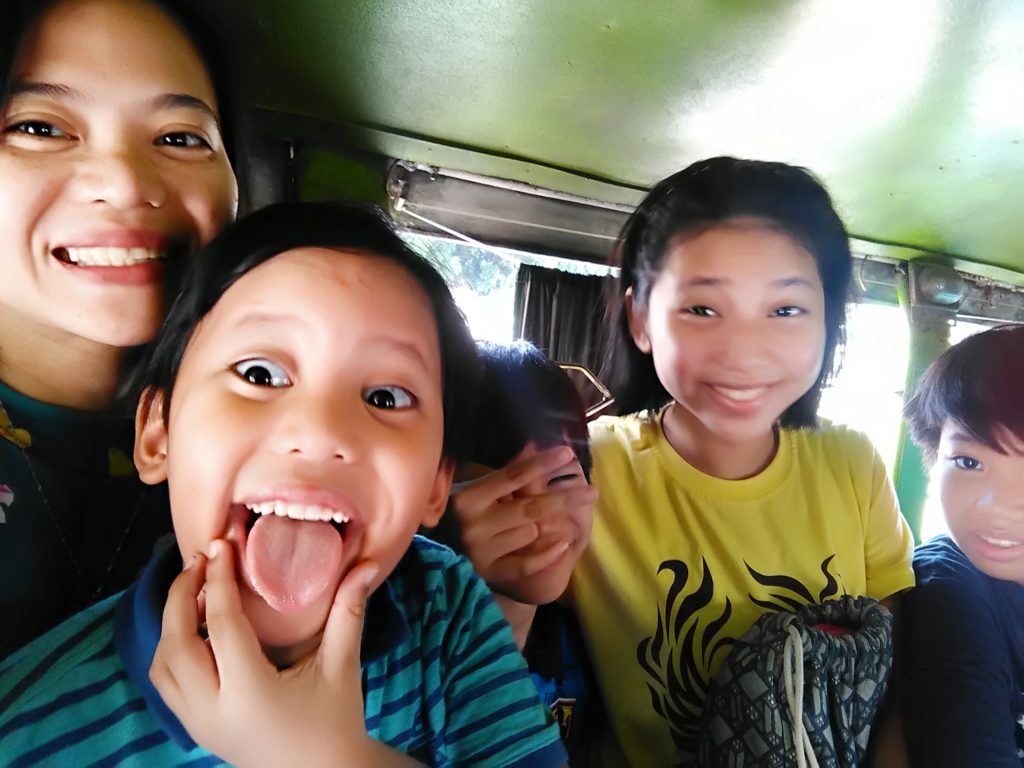 Here's a photo of us in a jeepney going to Alabang. The fare now is PhP26.00.
Here's another photo of us inside the Cubao bus. The younger bubuts sat at the last row of seats, the older bubuts sat on the third-to-the-last row, and I sat on the metal floor of second-to-the-last row. Good thing, we were able to find seats. I thought we'll be standing up for the rest of the trip because we were the last ones to enter, and we were a bit in a hurry. I was planning to arrive there right after lunchtime. Also, in my experience, most of the people riding these buses are willing to stand up to leave right away because they know there's heavy traffic along the way.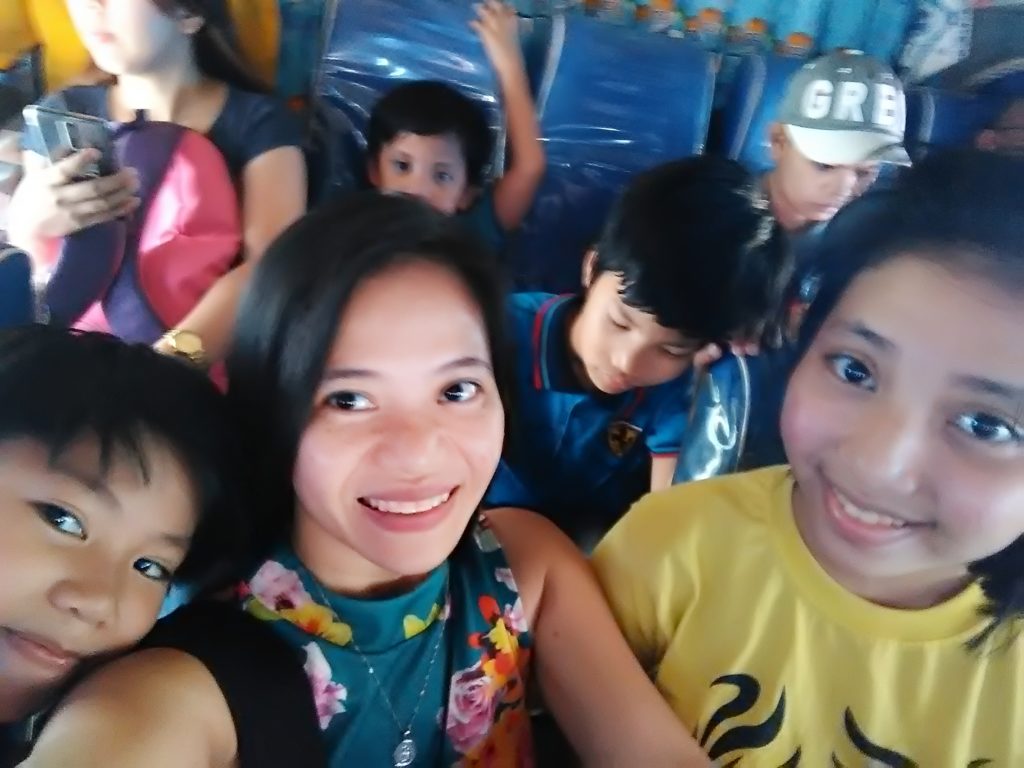 After thirty minutes, we arrived at the Ayala MRT station, and we started going up the stairs. This MRT station is connected to SM Makati, and from there you can go to The Landmark, Glorietta, and Greenbelt.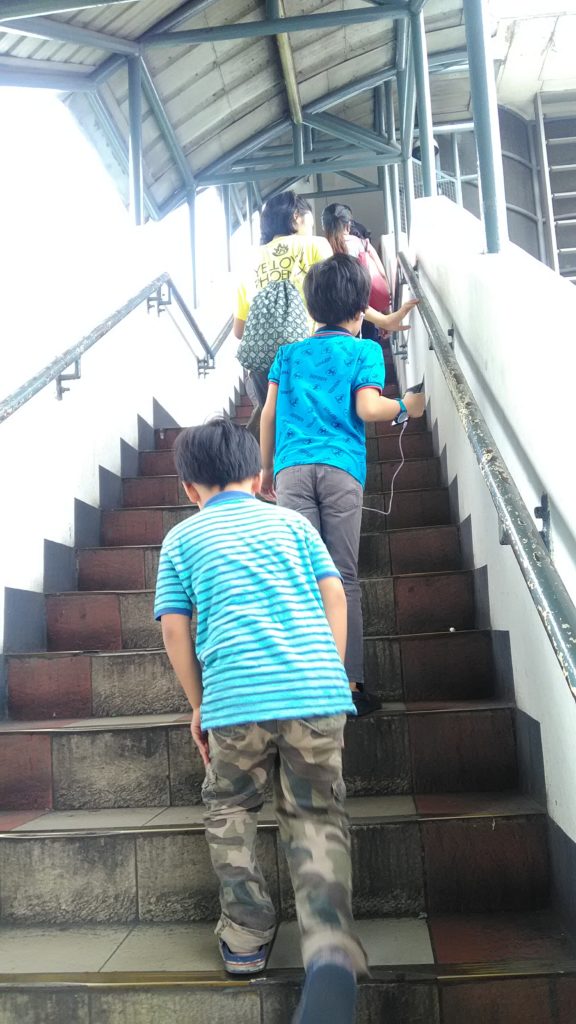 As we enter the SM mall, my youngest said he's hungry when he saw Chowking. So we had our lunch first before we head out to look for the UCPB office.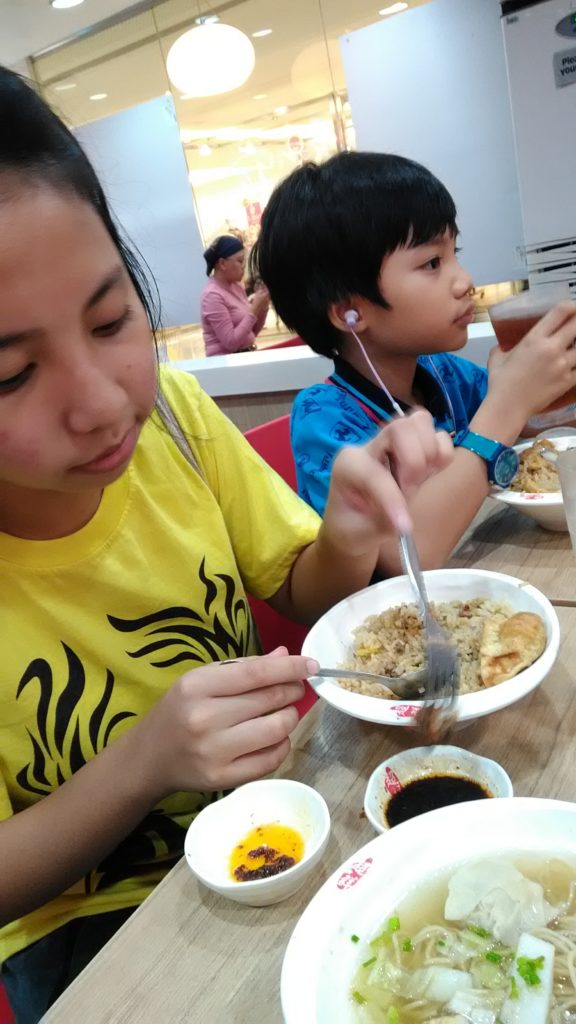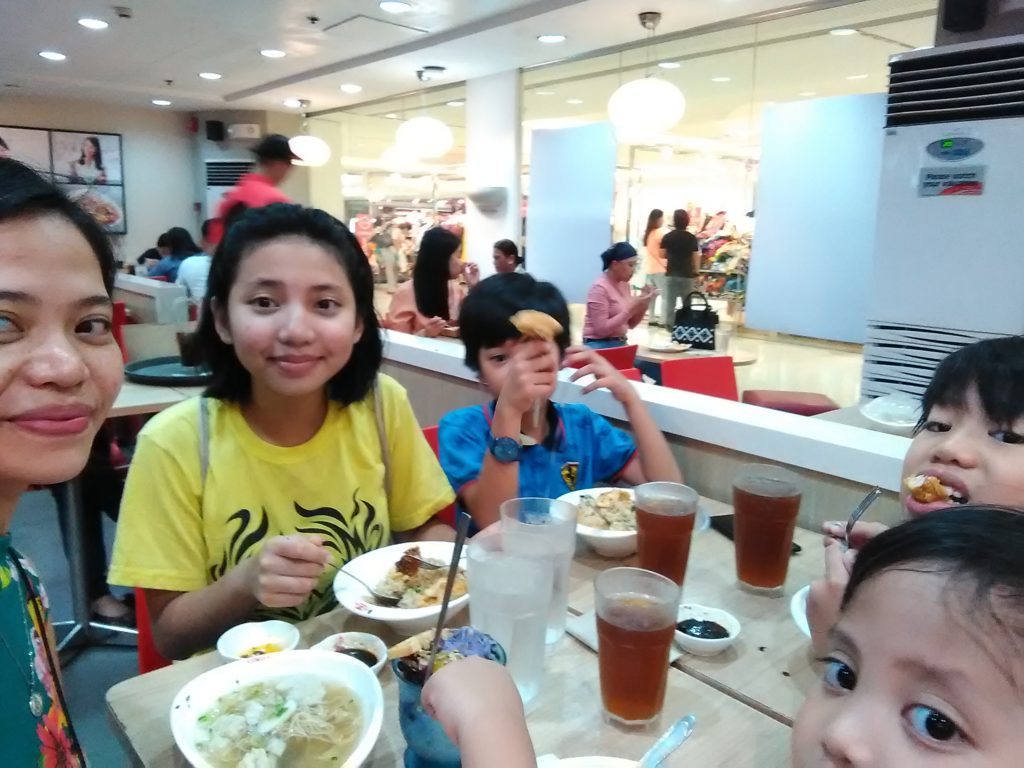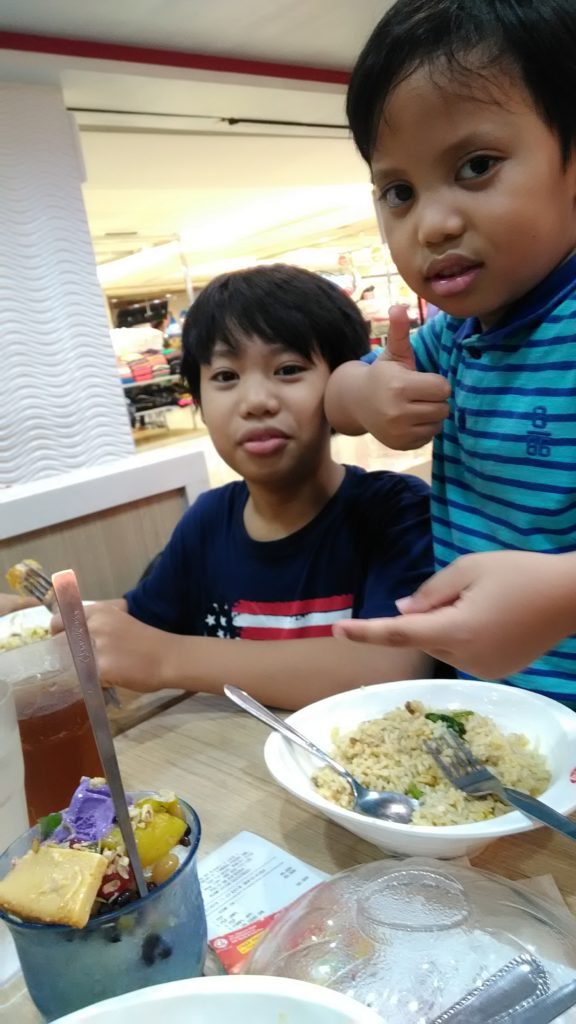 After lunch, we started our walking journey by the help of Google Maps. Thank you, technology 🙂 As we were walking, I was telling the bubuts that before when Daddy and I were looking for a certain place in Makati, our only means was to ask the people around for directions. But now, we have Google Maps! 🙂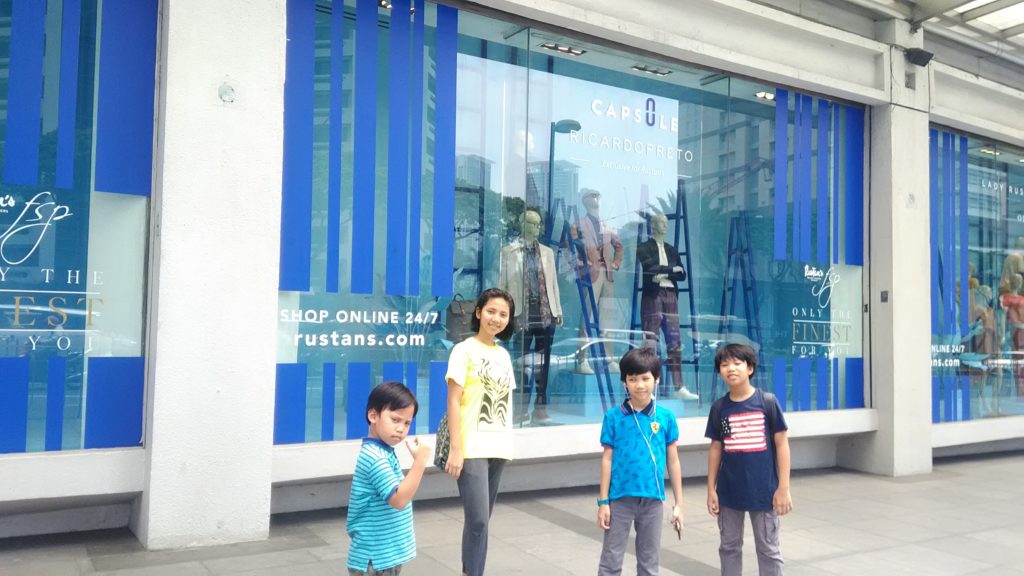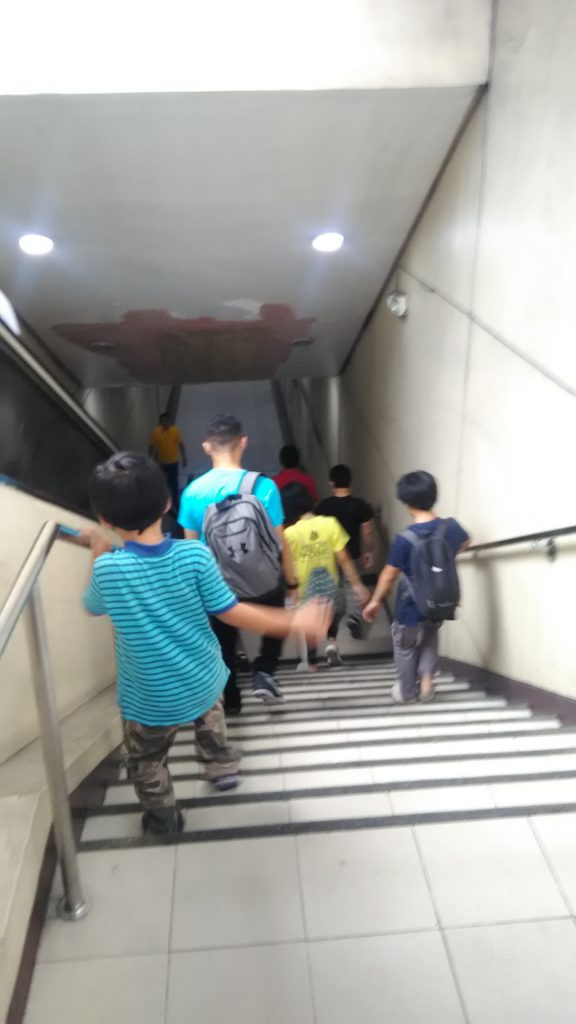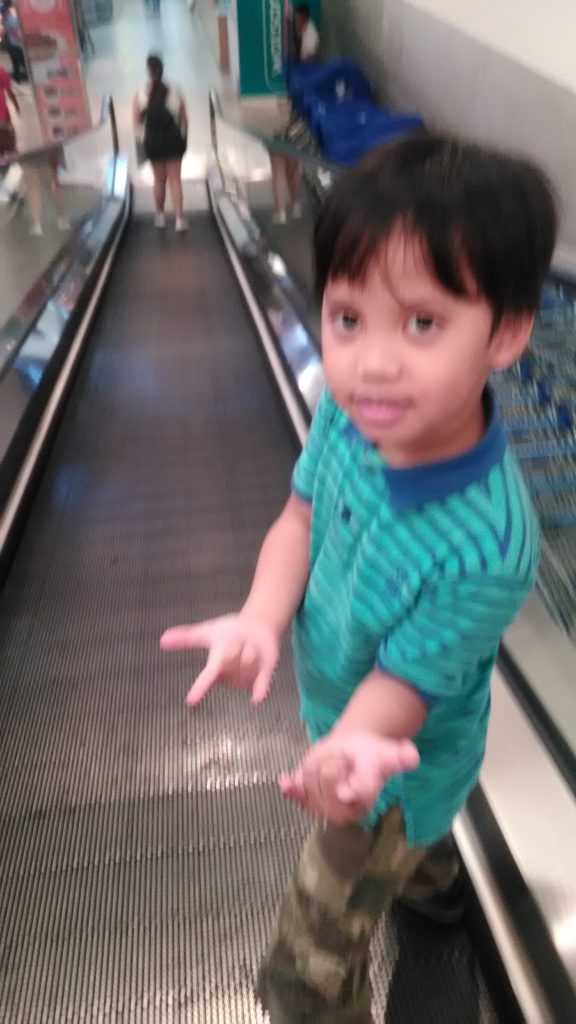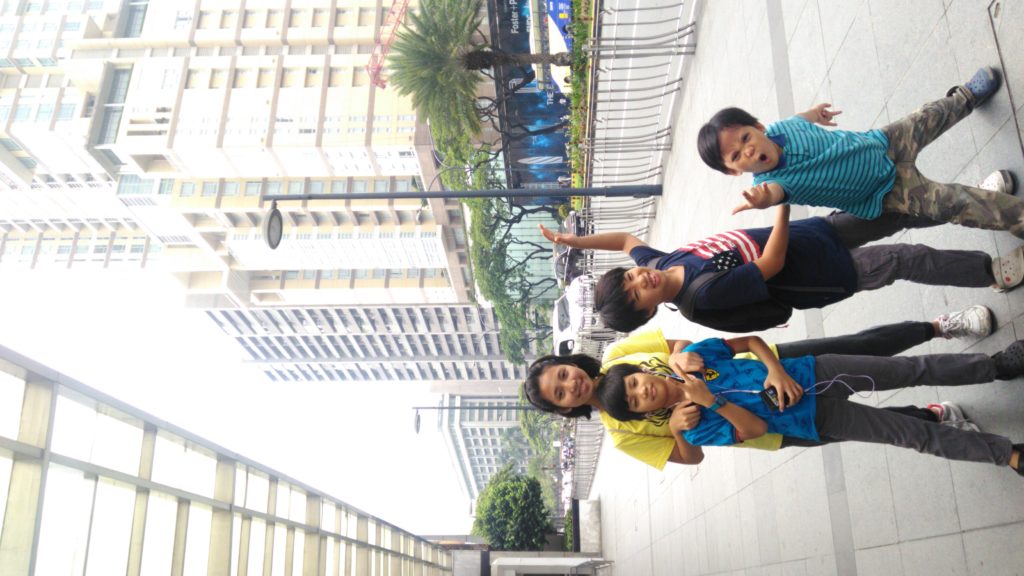 As we were walking, there was a girl who suddenly pull down her shorts and undergarment. She bent down and started peeing, while there were several people walking and motorists passing by. I was shocked! It was so open. She could have found a place quite hidden instead of peeing in a place that's so open for everybody to see what she was doing. She looked okay (I mean without mental illness), and that place was very close to Greenbelt so she could have looked for a restroom. That's why I can't understand why she did that. I'd like to think she cannot hold it anymore.
After fifteen minutes of walking, we finally reached our destination. Then we looked for our contact person, and after a few minutes, we were able to get the documents we needed. Thank you, UCPB, for a smooth transaction. 🙂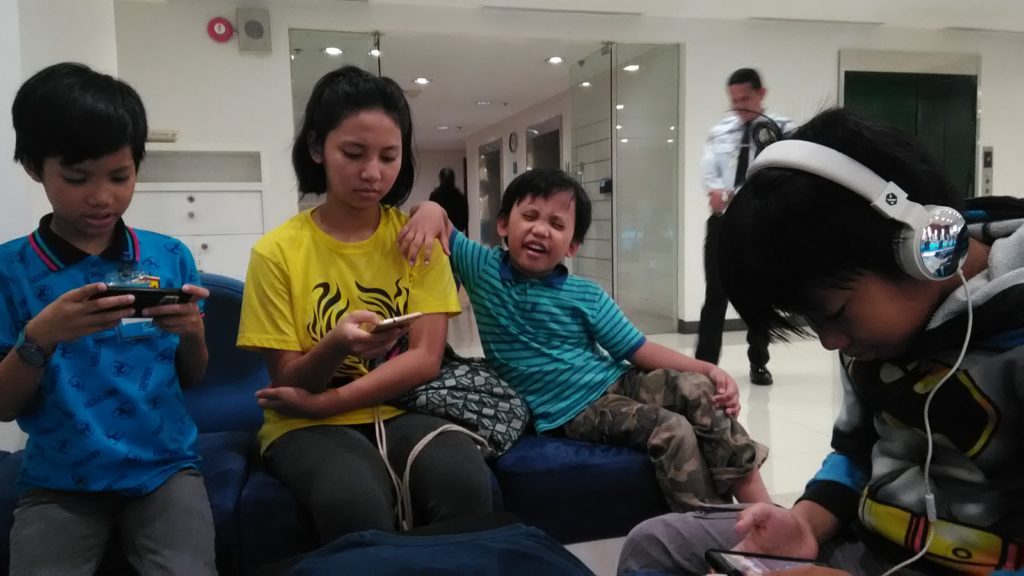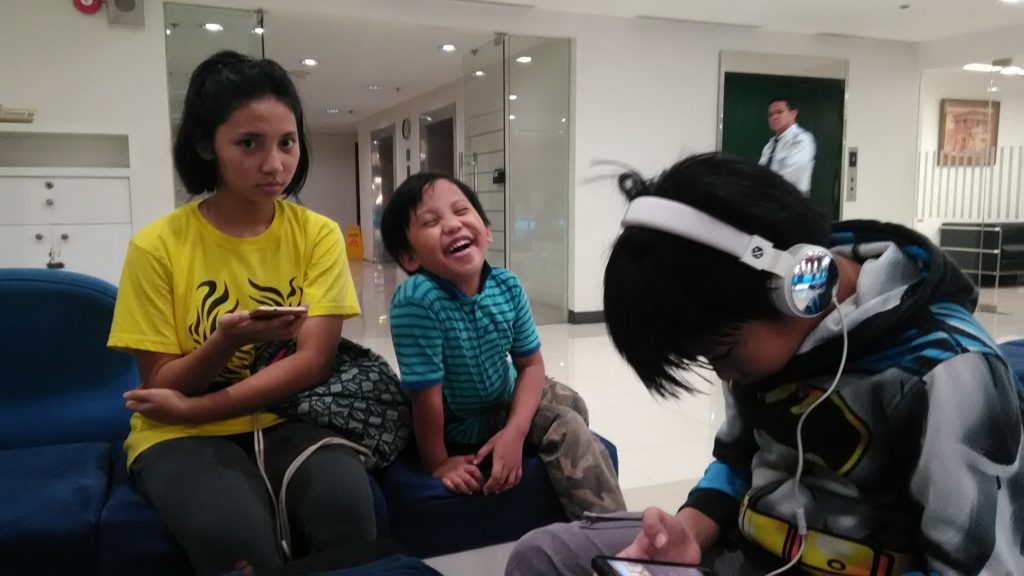 On our way back to SM, we took some more photos of Makati to fully experience this part of the city.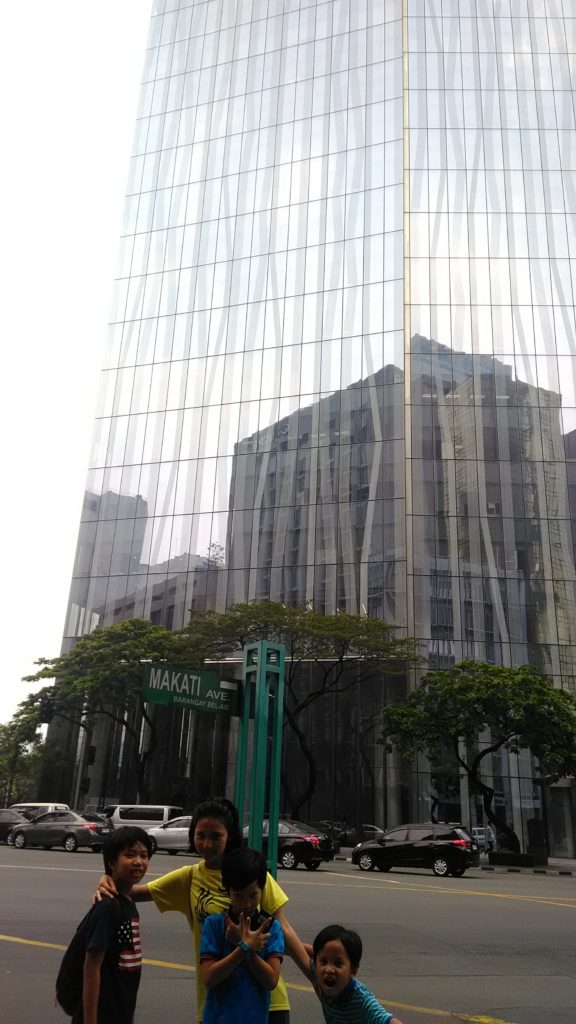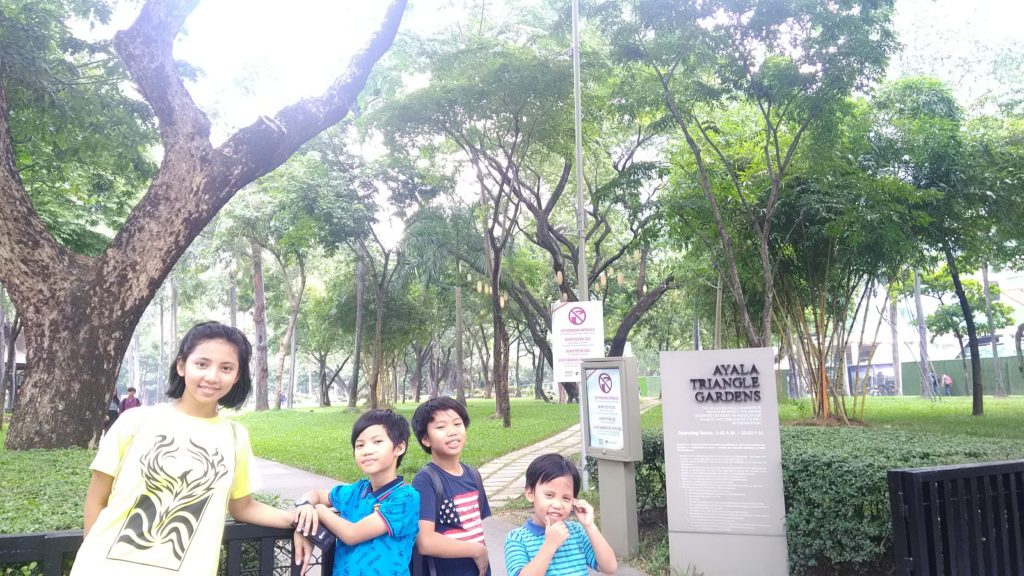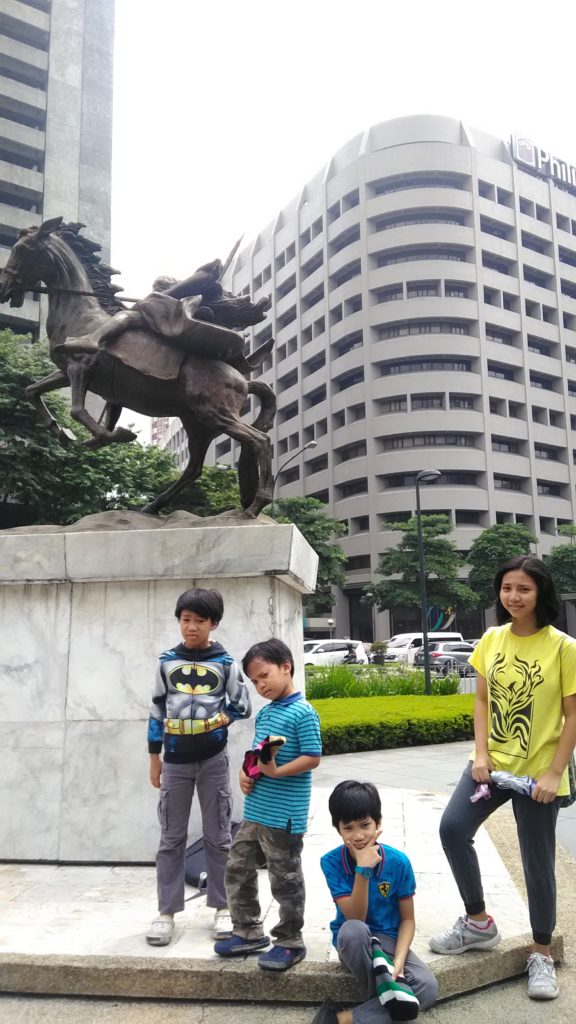 I decided to bring them to Ayala Museum since it was along the way. I've looked it up, and I know that what they offer now is the Ayala Museum on the go because they're undergoing a renovation of the site. By the way, the Ayala Museum entrance is free! 🙂
On this date, they have the "Contemporary Wood-carved Netsuke" display in Greenbelt 4 (July 1-21, 2019). The Bubuts enjoyed what they've seen there. They saw 65 works made by contemporary netsuke carvers and artists. According to the free booklet which we obtained there, a netsuke is a non-slip toggle that has been used since the Edo period (1603-1868) to secure the small personal items such as money pouches, medicine container, or tobacco containers worn suspended on cords from the obi (a sash worn with kimono). The crafts were so artistically done, and they were so charming. I was personally super amazed with their work that I want to buy one, but of course they're not for sale.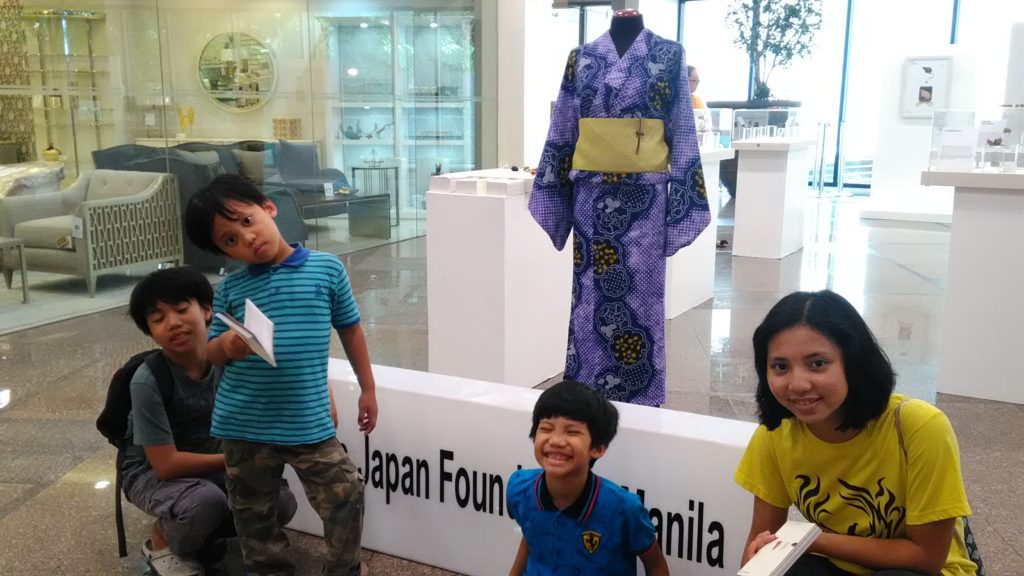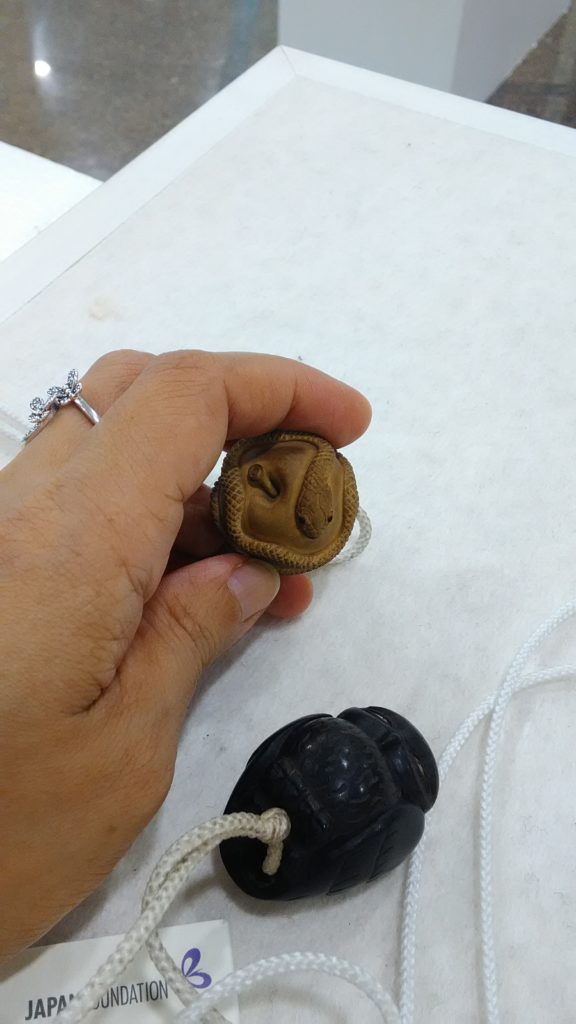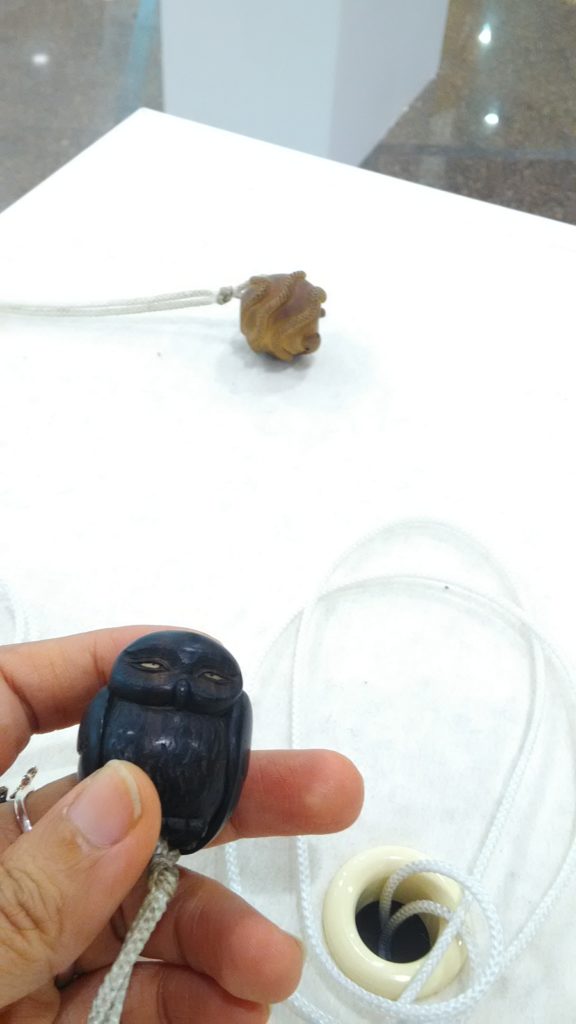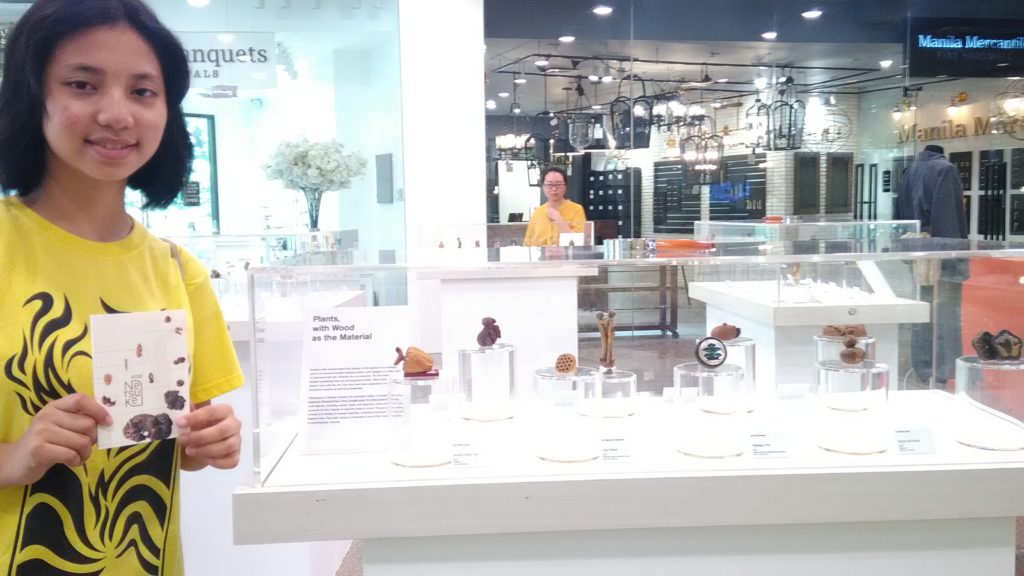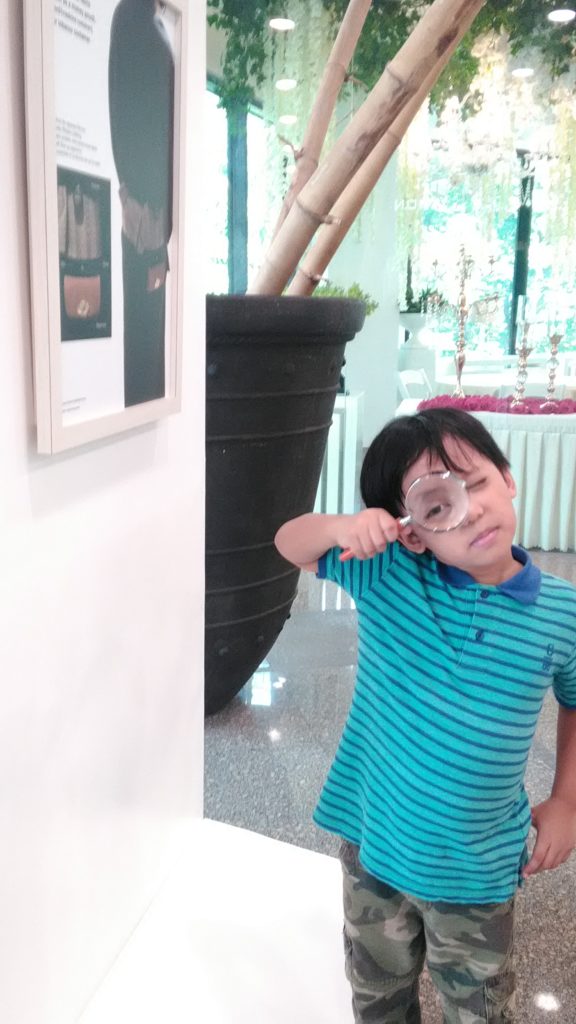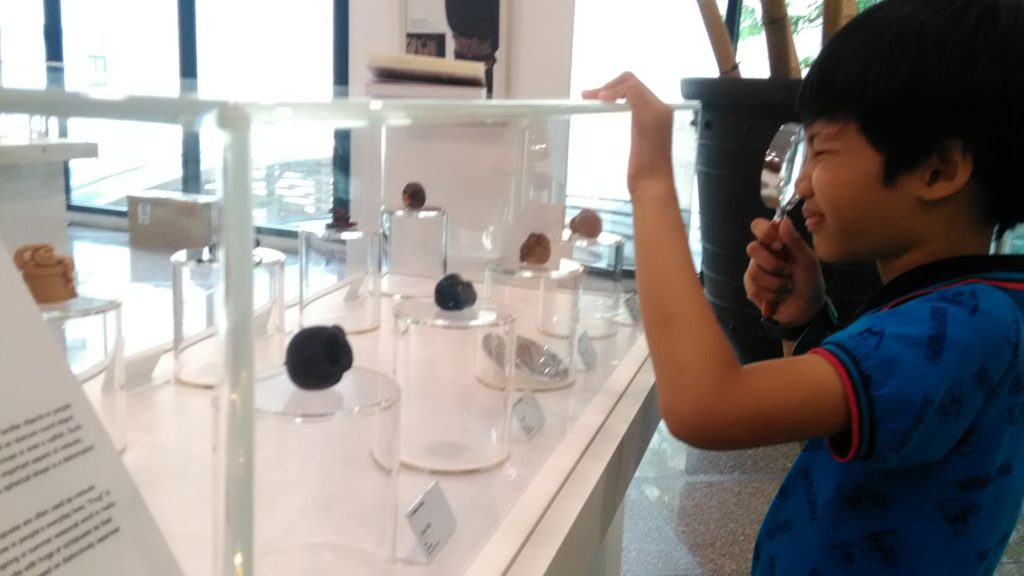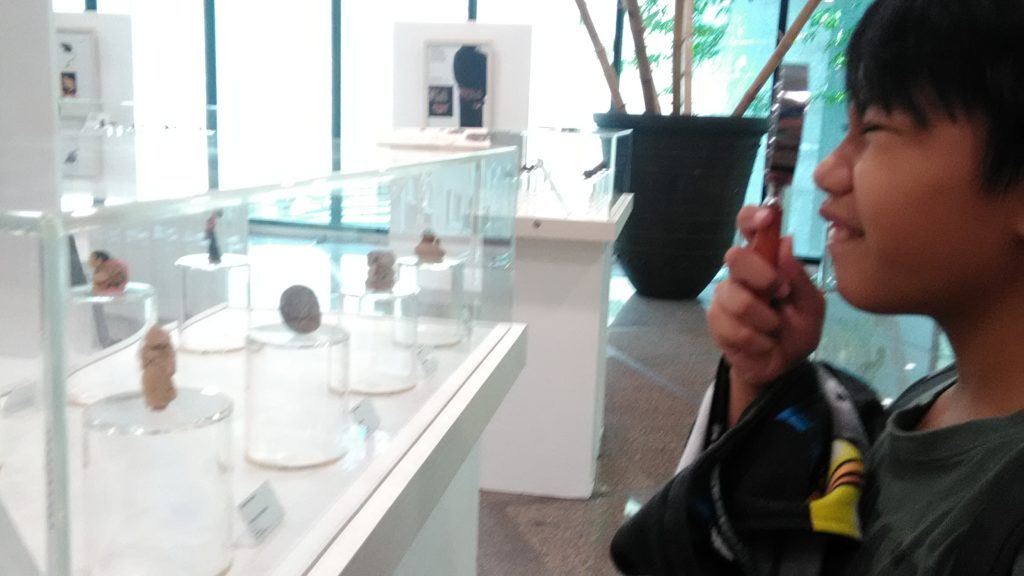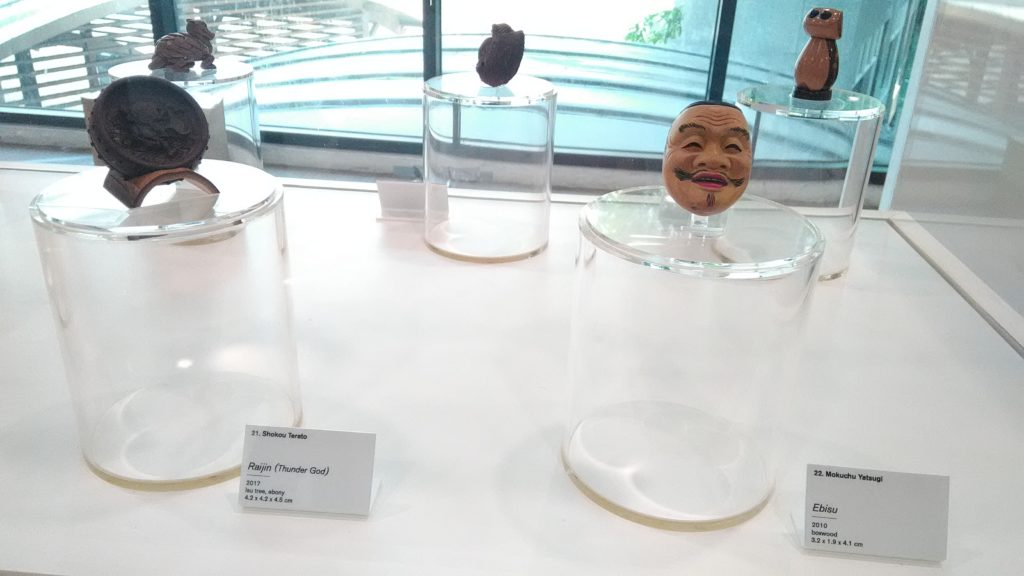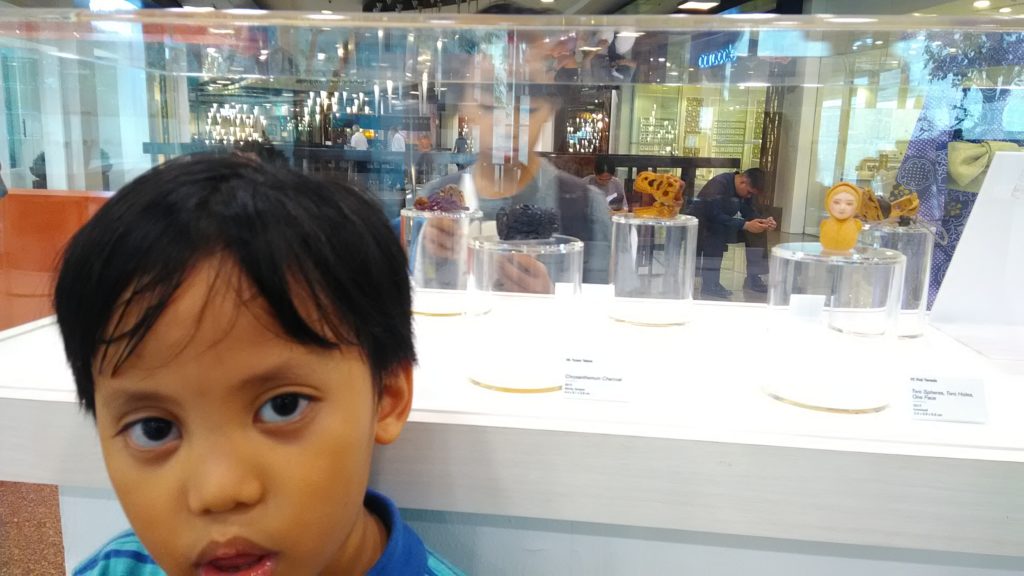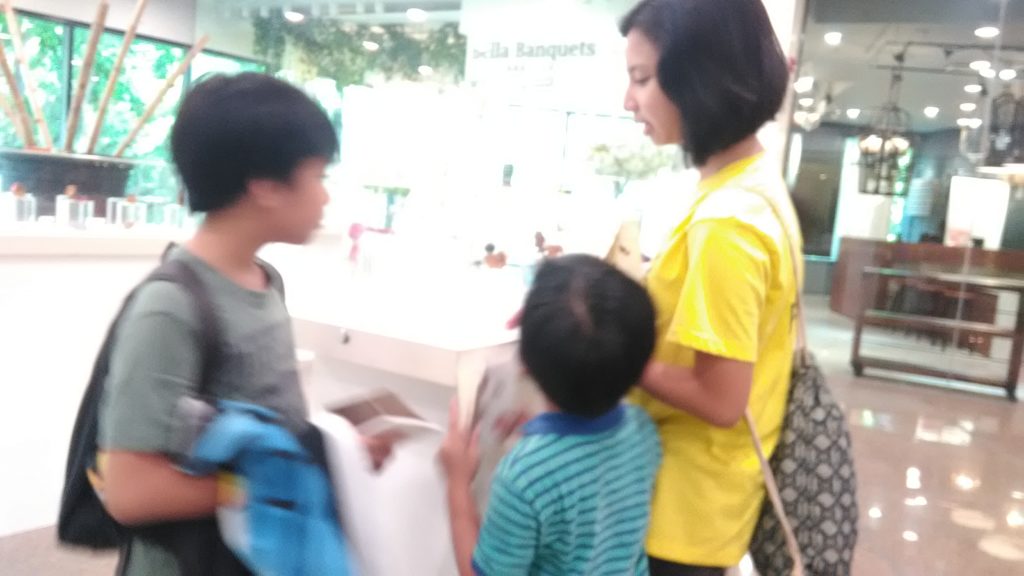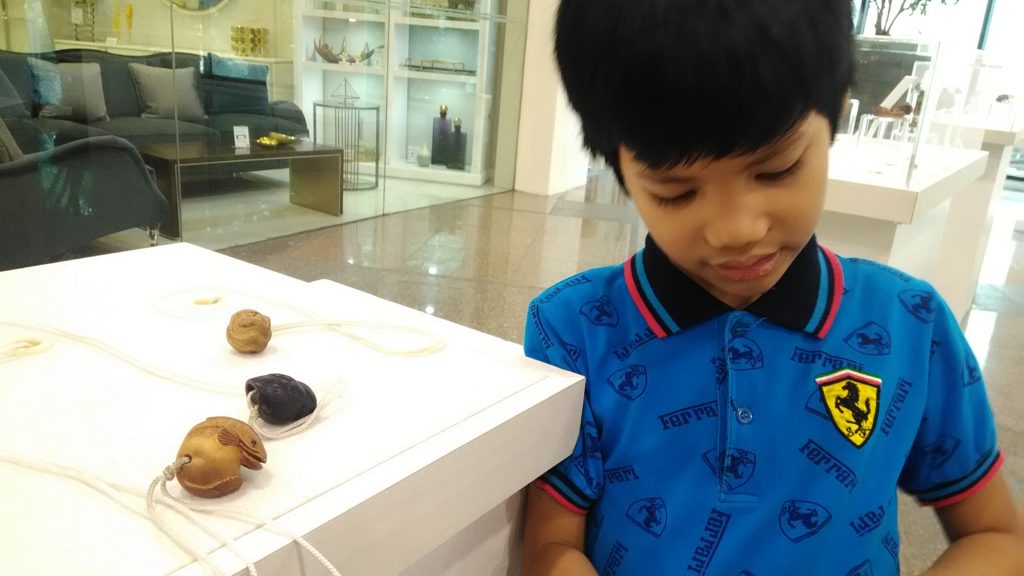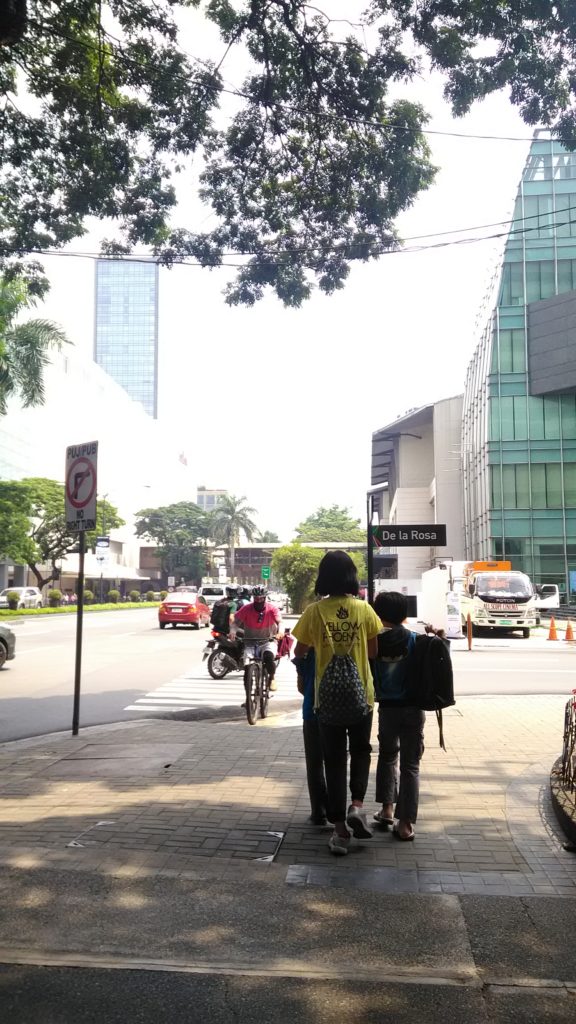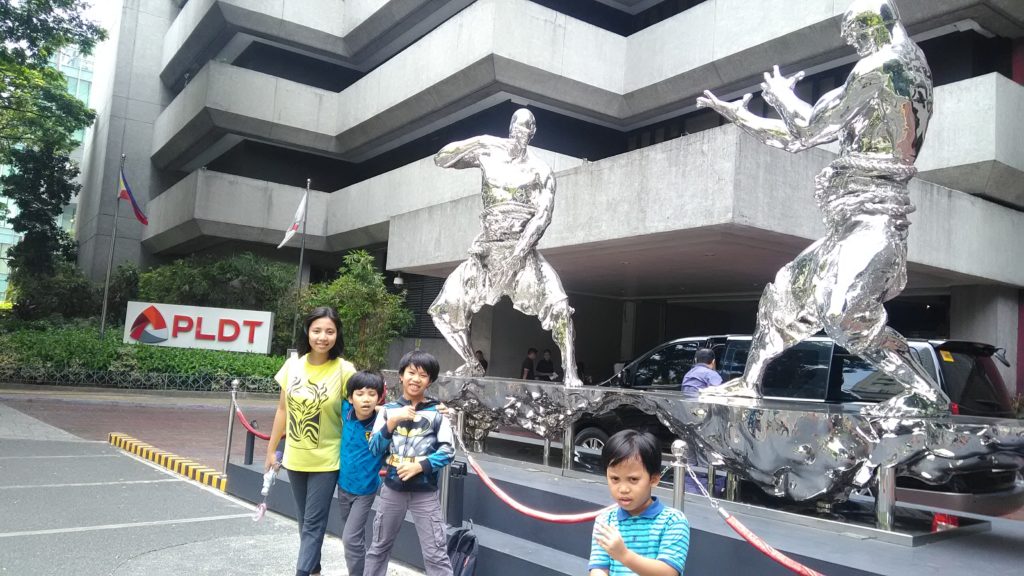 After visiting the Ayala Museum on the go, we crossed over to The Landmark, and they visited Toy Kingdom. Here's a picture of the Bubuts with Iron Man.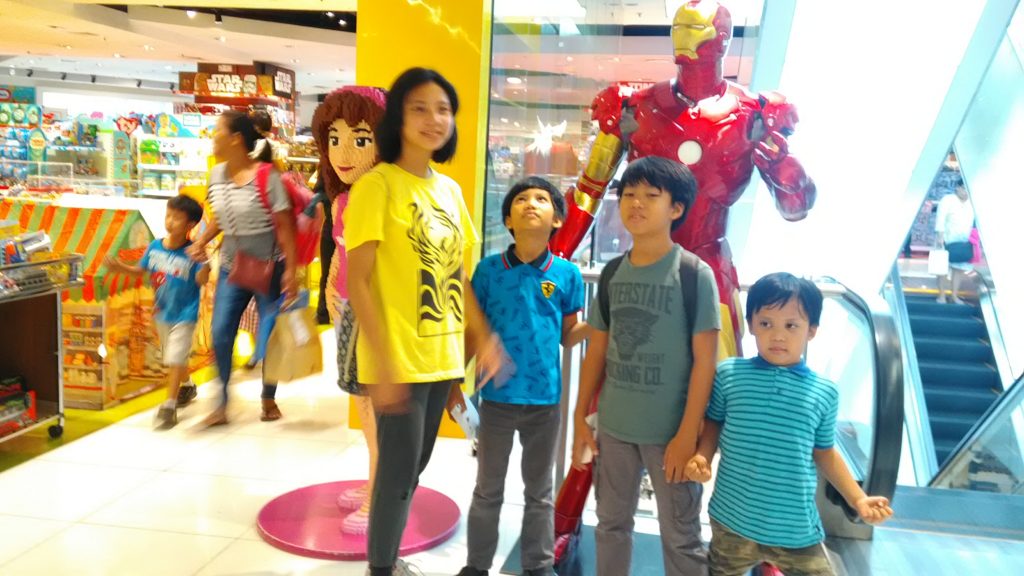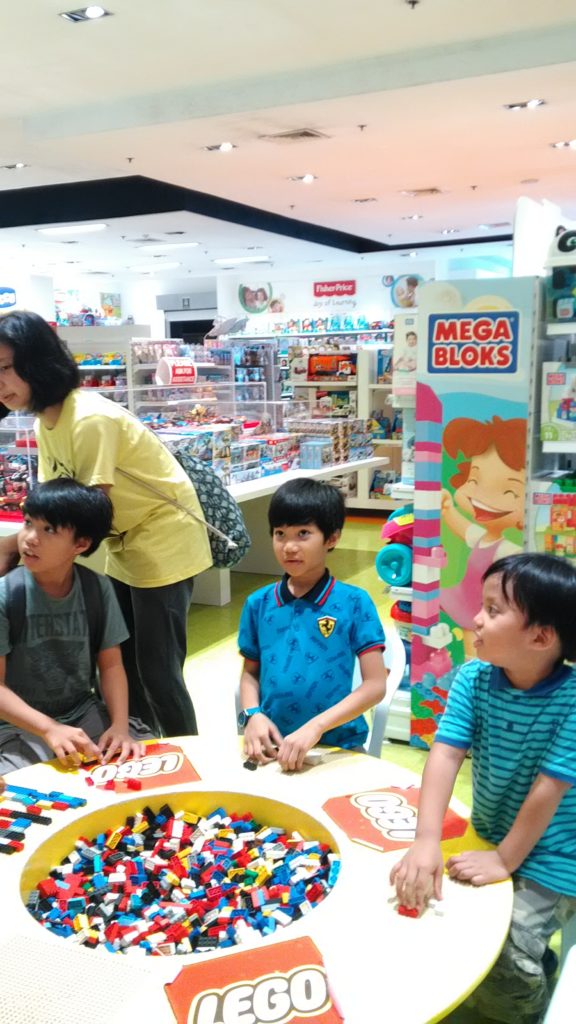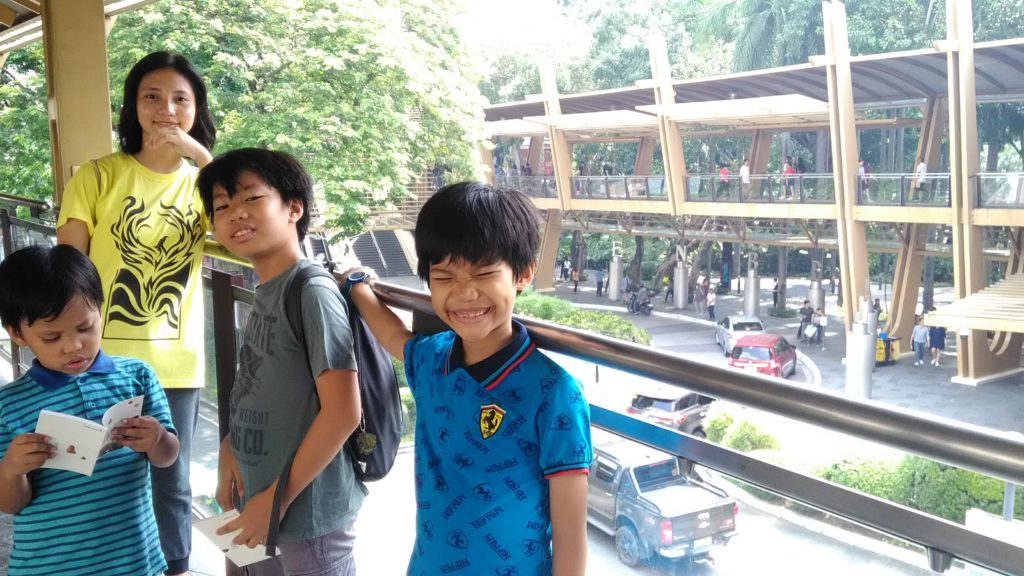 After so much walking, they again asked for food and drinks….so McDonald's to the rescue! 🙂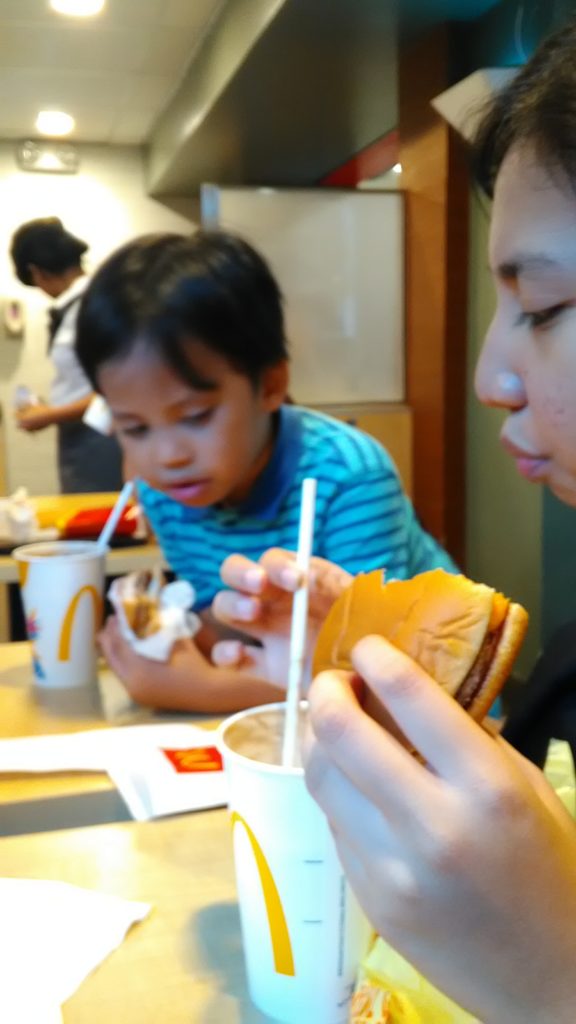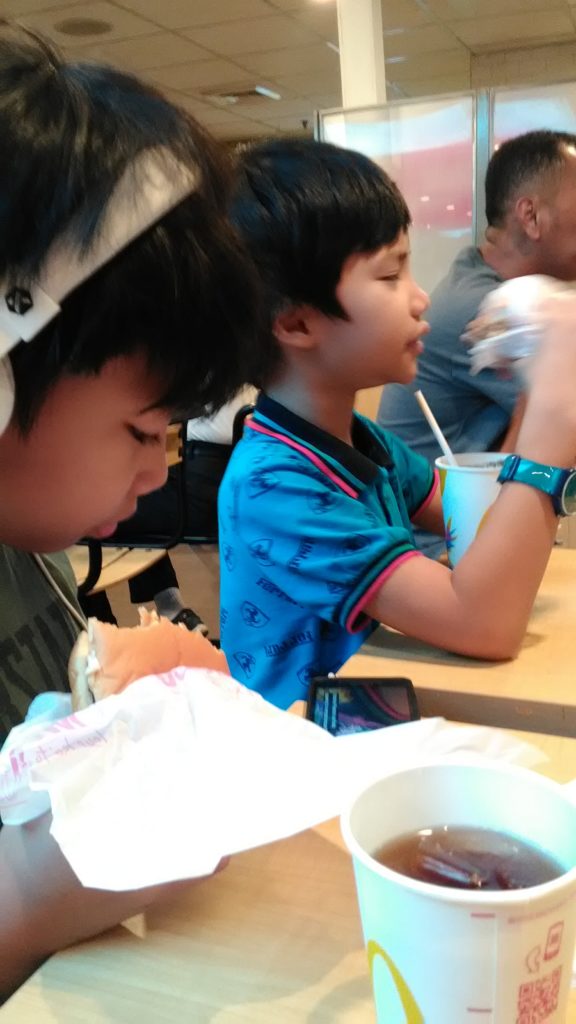 Finally, it was time to go home. We rode a bus to Alabang to meet my husband and mother-in-law there (who stayed with my sis-in-law and was about to go home, too). My youngest bubut was so tired that he fell asleep shortly after sitting down.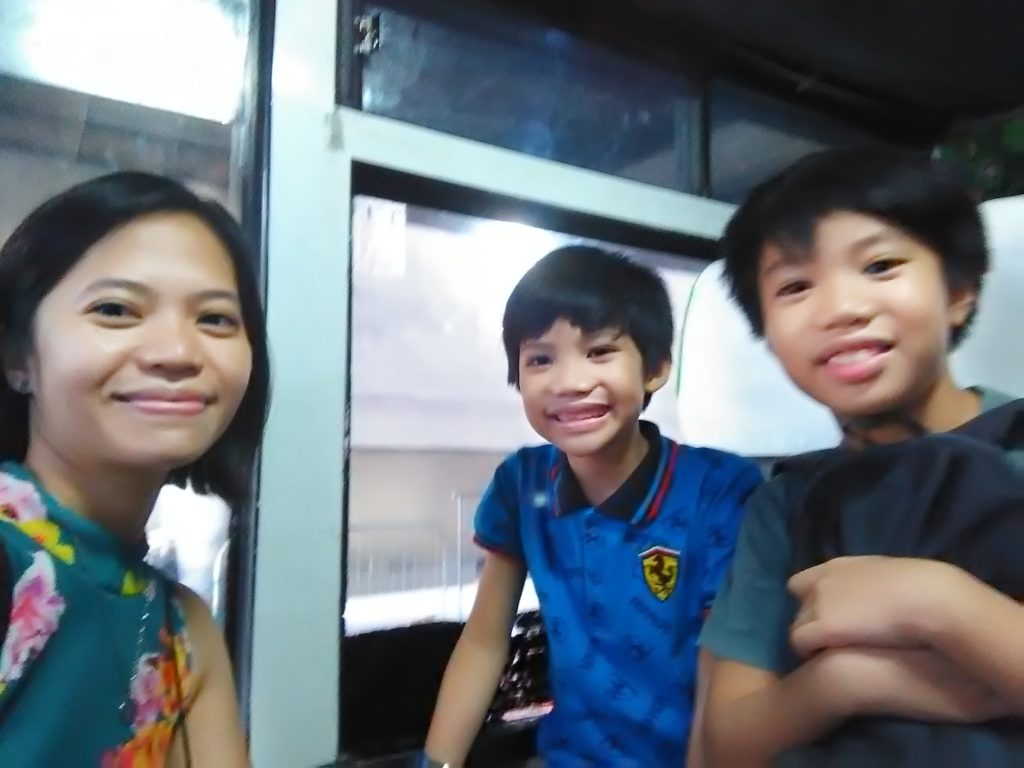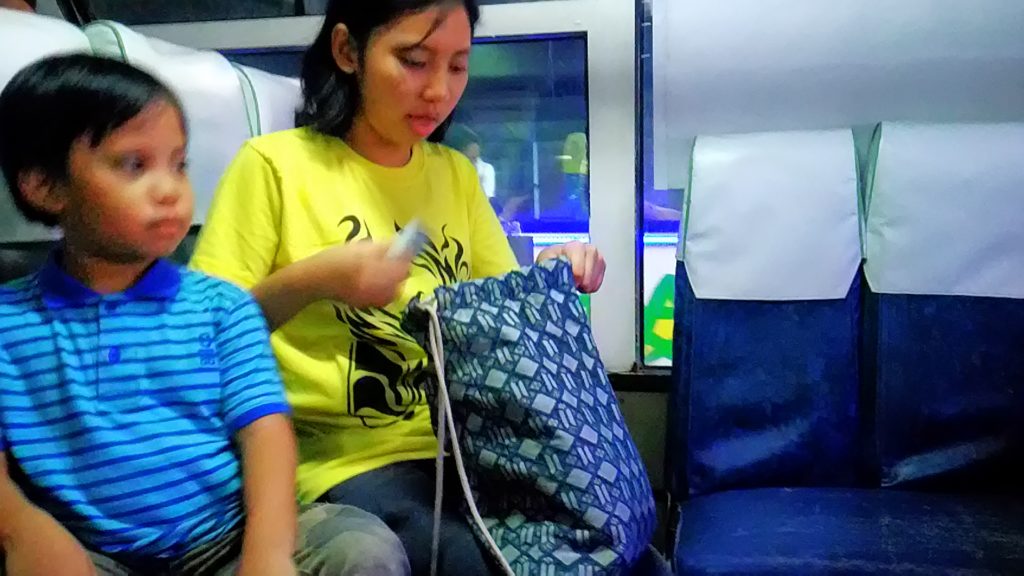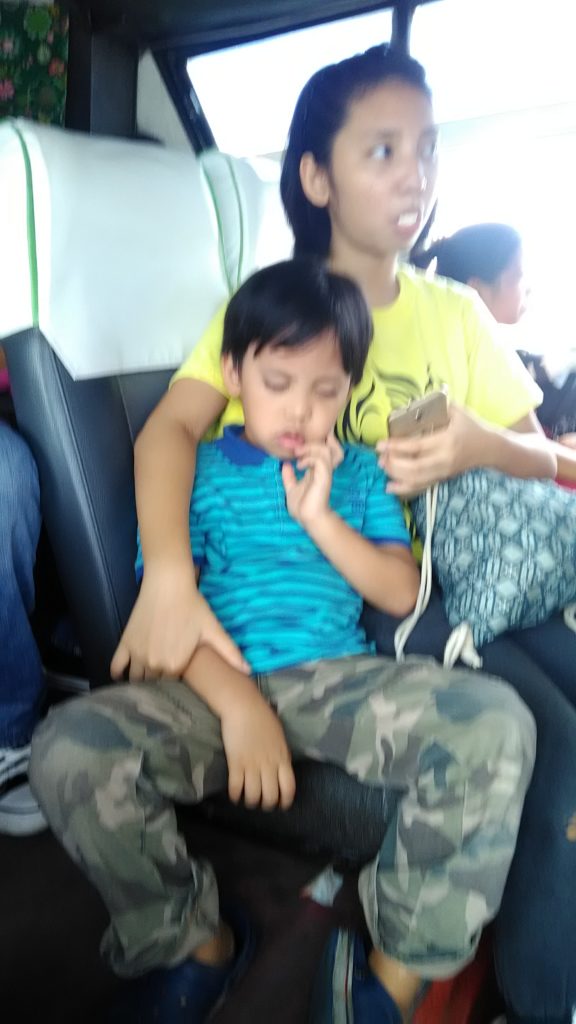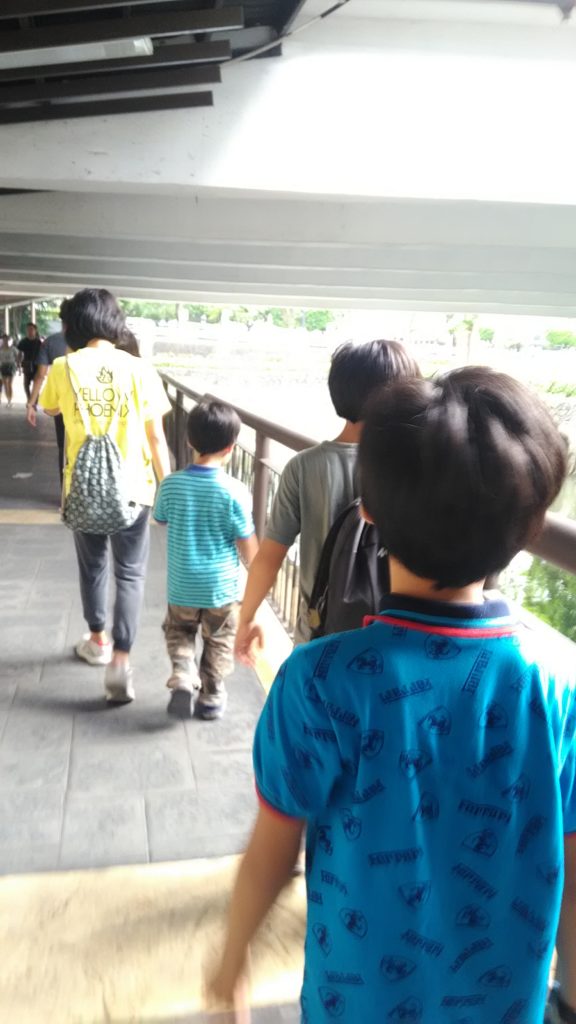 It was a tiring but very fun day with the bubuts. When I asked them how was their experience, the younger ones agreed that it was very tiring. I pointed out that at least now they get to appreciate going there riding in our car and that the moral lesson here is to be more grateful everyday. I'm glad I brought them with me.
Thank you, Lord, for this trip and for a safe trip home. 🙂