Want to listen to new artists but don't know who to listen to? Well here is a guide that I hope will prove helpful to you. Recommendations straight out of my playlist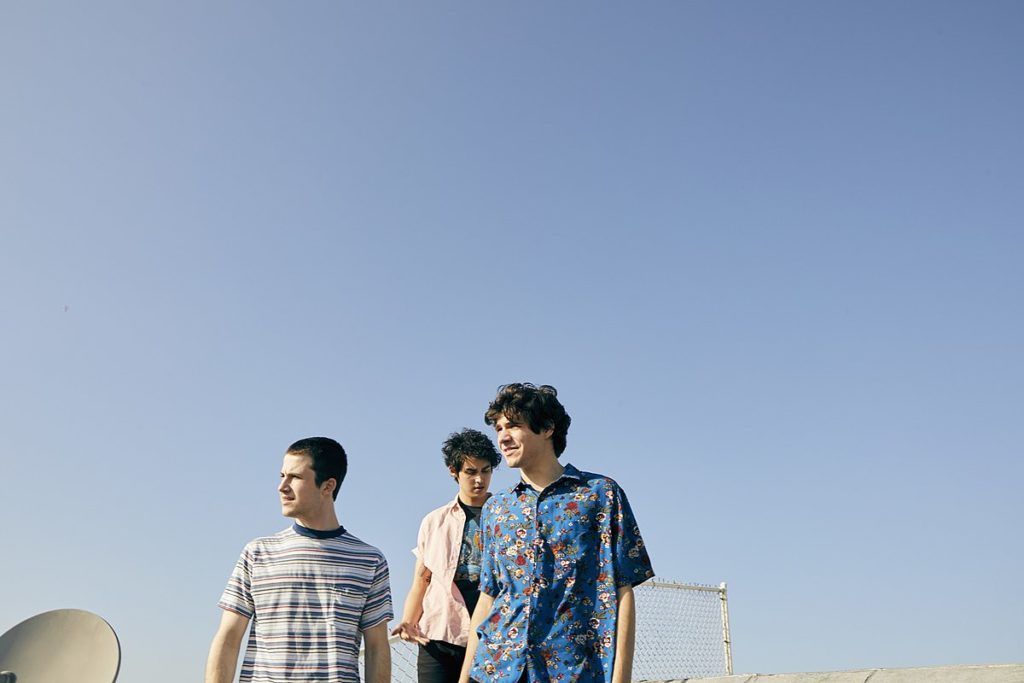 Number 1: Wallows
If you want to listen to an artist that gives of a 80s kind of vibe, then Wallows is the band for you! Wallows is a band consisting of three members- Braeden Lemasters on guitar and vocals, Dylan Minnette on guitar and vocals, and Cole Preston on drums.
The first song that I suggest you listen to is "Are you bored yet?" which feature Clairo, a fellow indie artist.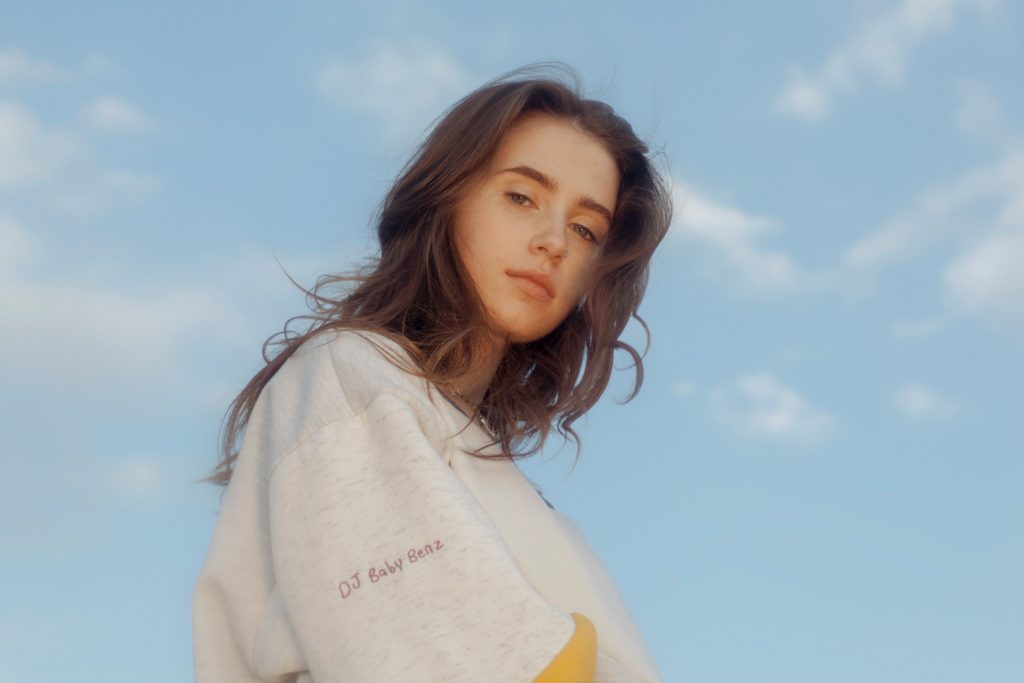 Number 2: Clairo
Similar to the band Wallows, Clairo is an artist that gives of that 80s vibe. So far she has collaborated with Wallows, Cuco, and a few more indie artists.
The first song that you should listen too? I bet on "Pretty Girl".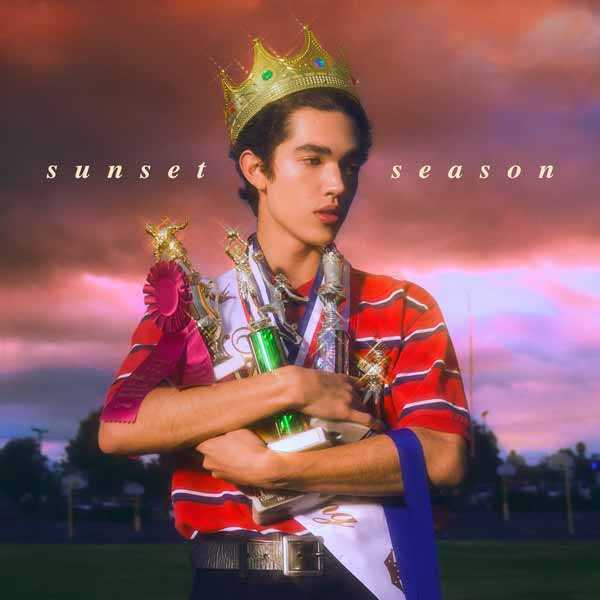 Number 3: Conan Gray
This artist's music is under the genre of pop. If you liked Lorde's music then I believe you'll like Conan Gray's music! Go on, give him a try!
I recommend that you listen to "Generation Why" first.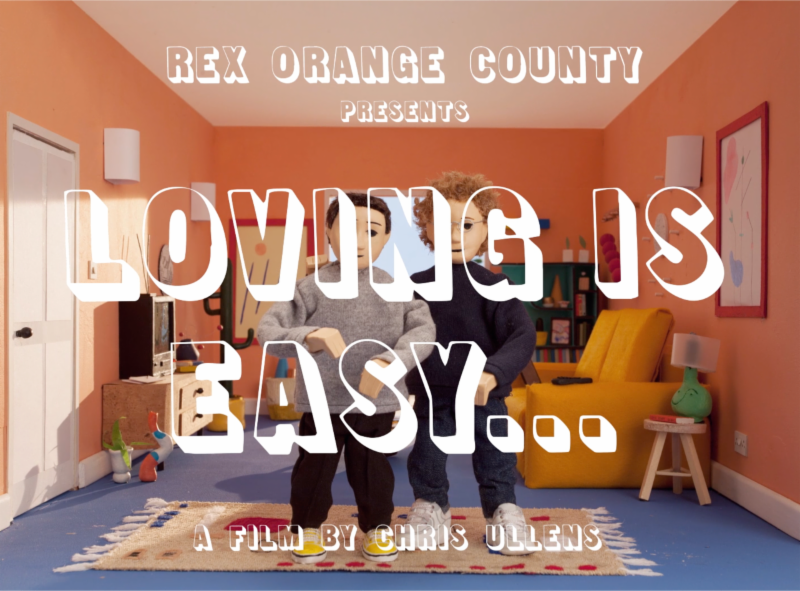 Number 4: Rex Orange County
If you're not yet listening to him then I suggest you do! His music is just art! His music is a mixture of jazz, rock, and pop. And his lyrics are bold and witty while his voice does his lyrics justice. He sings with so much emotion that whoever listens to his music tends to get emotional too.
"Sunflower" and "Loving is Easy" are favourites of mine.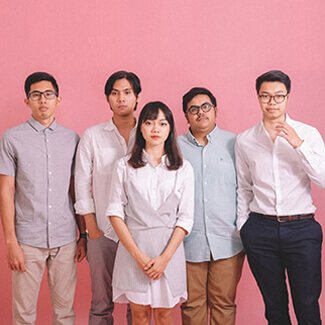 Number 5: Reality Club
Reality Club is an indie band from Indonesia which consists of Fathia Izzati (vocal), Nugi Wicaksono (bass), Iqbal Anggakusumah (guitar), Era Patigo (drum), and Faiz Novascotia Saripudin (vocal and guitar). Their music is under the genre of rock. Their music consists of amazing guitar riffs and intros with amazing harmonization which can usually be found in the chorus and bridge.
I suggest that you listen first to "Is it the answer?"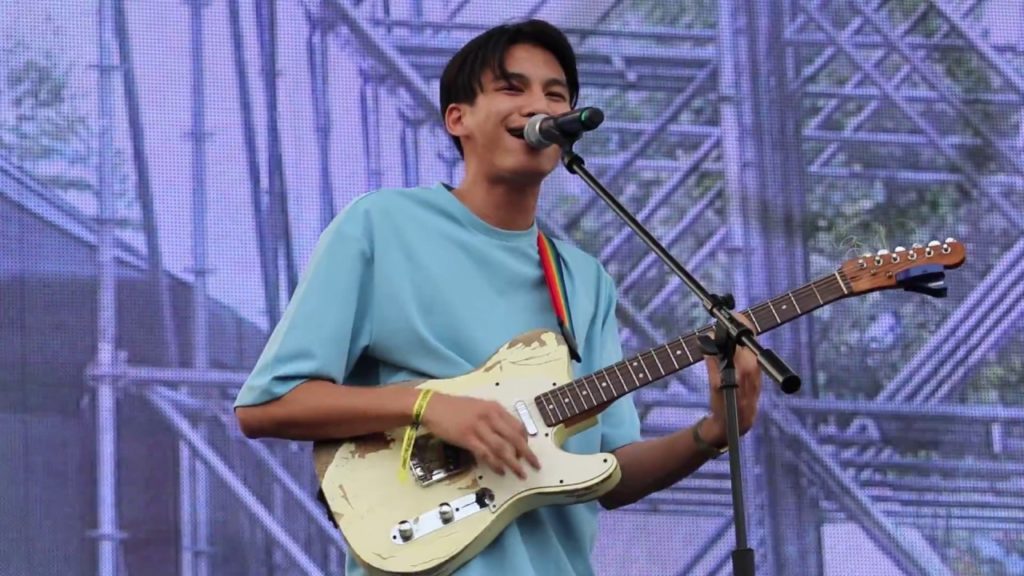 Number 6: Phum Viphurit
Phum is an singer from Thailand who releases music that can be classified under the genre of alternative R&B- although Phum prefers to call his musical style "Sunshine Music".
If you love music with a funky bass line and guitar riff, well I think you'll love his song "Lover Boy". He also has acoustic versions of his songs, so go ahead and check it out!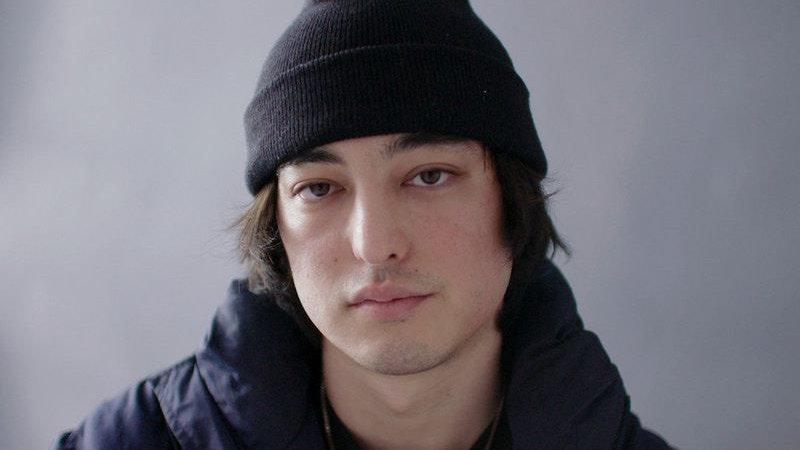 Number 7: Joji
His music has been described as a mix of R&B, Lo-fi, and trip hop. His songs are emotional and the lyrics are well-written. If you love 88rising or Shiloh Dynasty, I suggest you try out his songs.
I recommend his song "Slow dancing in the dark".
There you go! Those were 7 artists that I recommend. Those artists made music under different genres but their music are all beautifully done and the lyrics were all well-written.
I hope you enjoy listening to their music! I hope this guide has been able to help you!
(Written by: Ate Bubut)